They said "Obscenity and Famine/Starvation are sisters, if one comes other must follows" .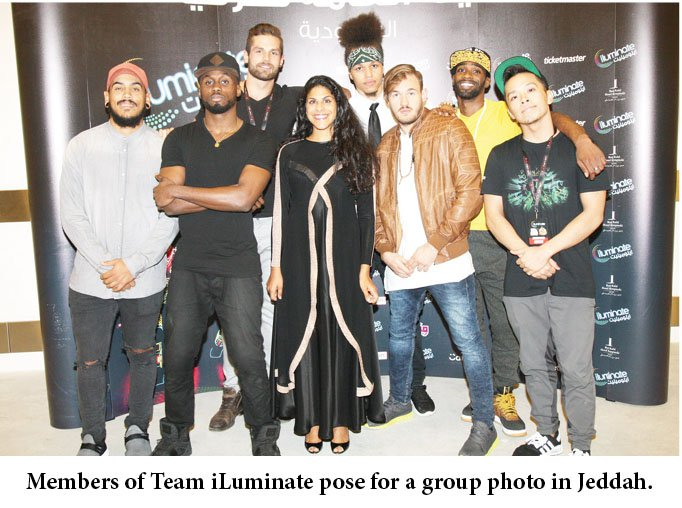 Same thing happen in Saudia Arabia which until recently known to be a rich nation – As Kingdom was the only muslim countries where Islamic dress and code of conduct was implemented by HAIA (Committee for the Promotion of Virtue and the Prevention of Vice) – Few months back HAIA was dismantled and power has been ripped off from it.
Last week KSA had the first Mix gathering musical concert name "iLuminate" in Jeddah in which both male and female were dancing –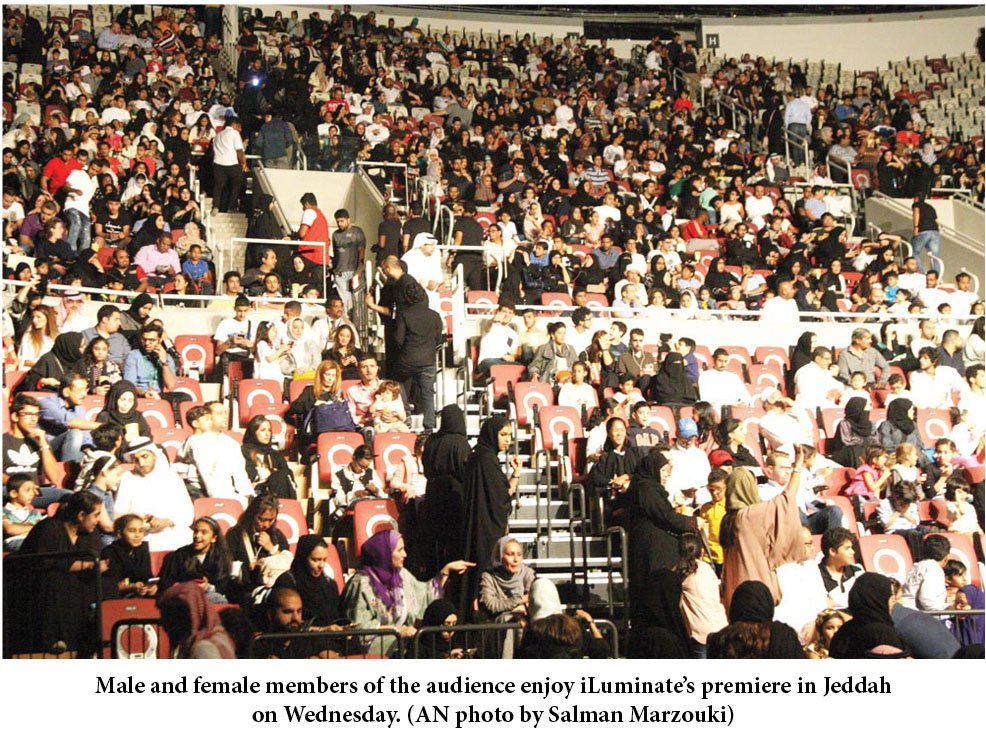 The audience were sitting mix together , this hit the final nail in the coffin of prosperity and serenity in Kingdom of Saudia Arabia.
Tragedy is that HAIA has been ripped off and they have no power to stop evil in Society and no Imam condemn the wide spread indecency in KSA – which can only bring the wrath of Allah upon nation ..